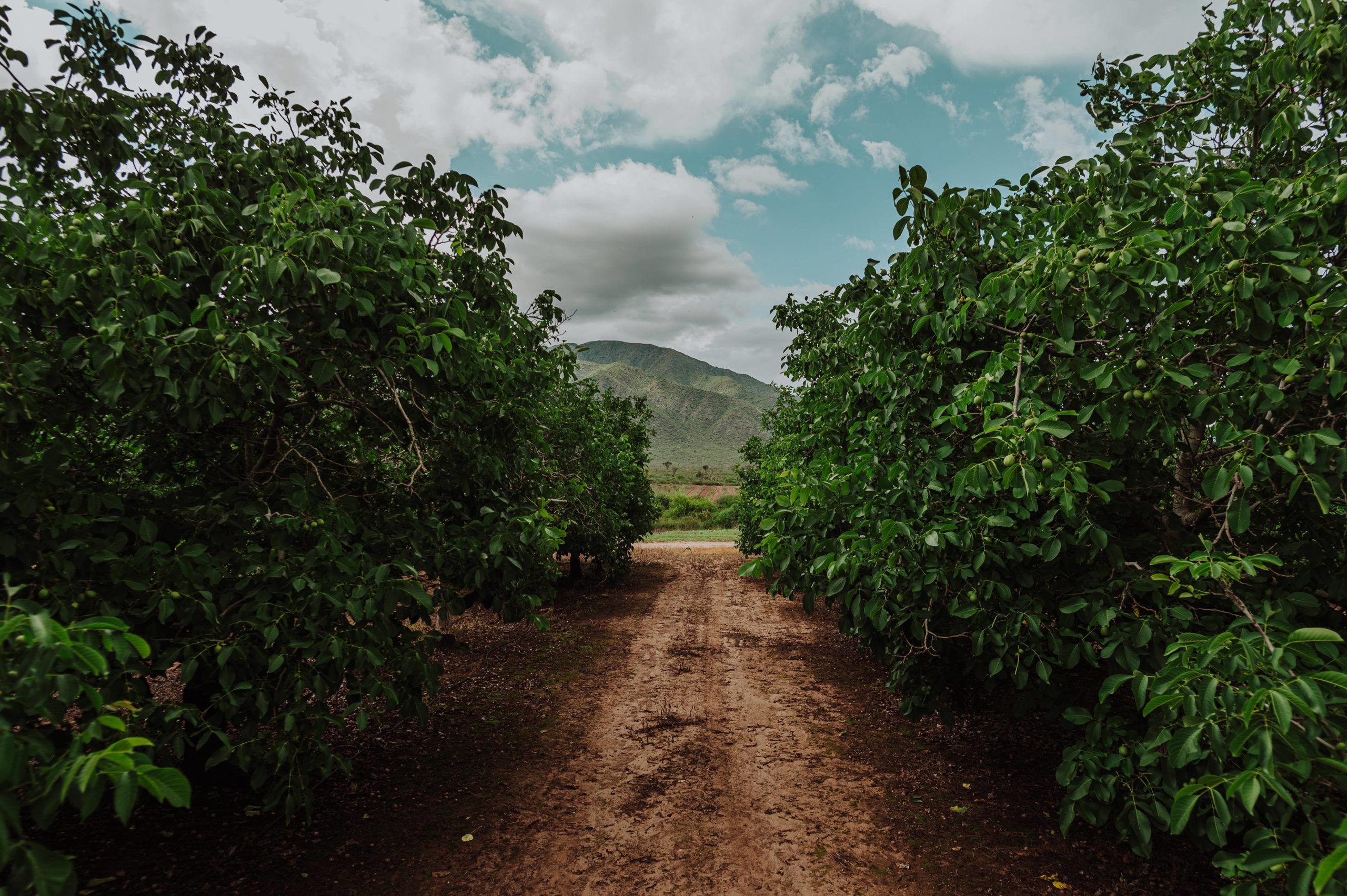 View Video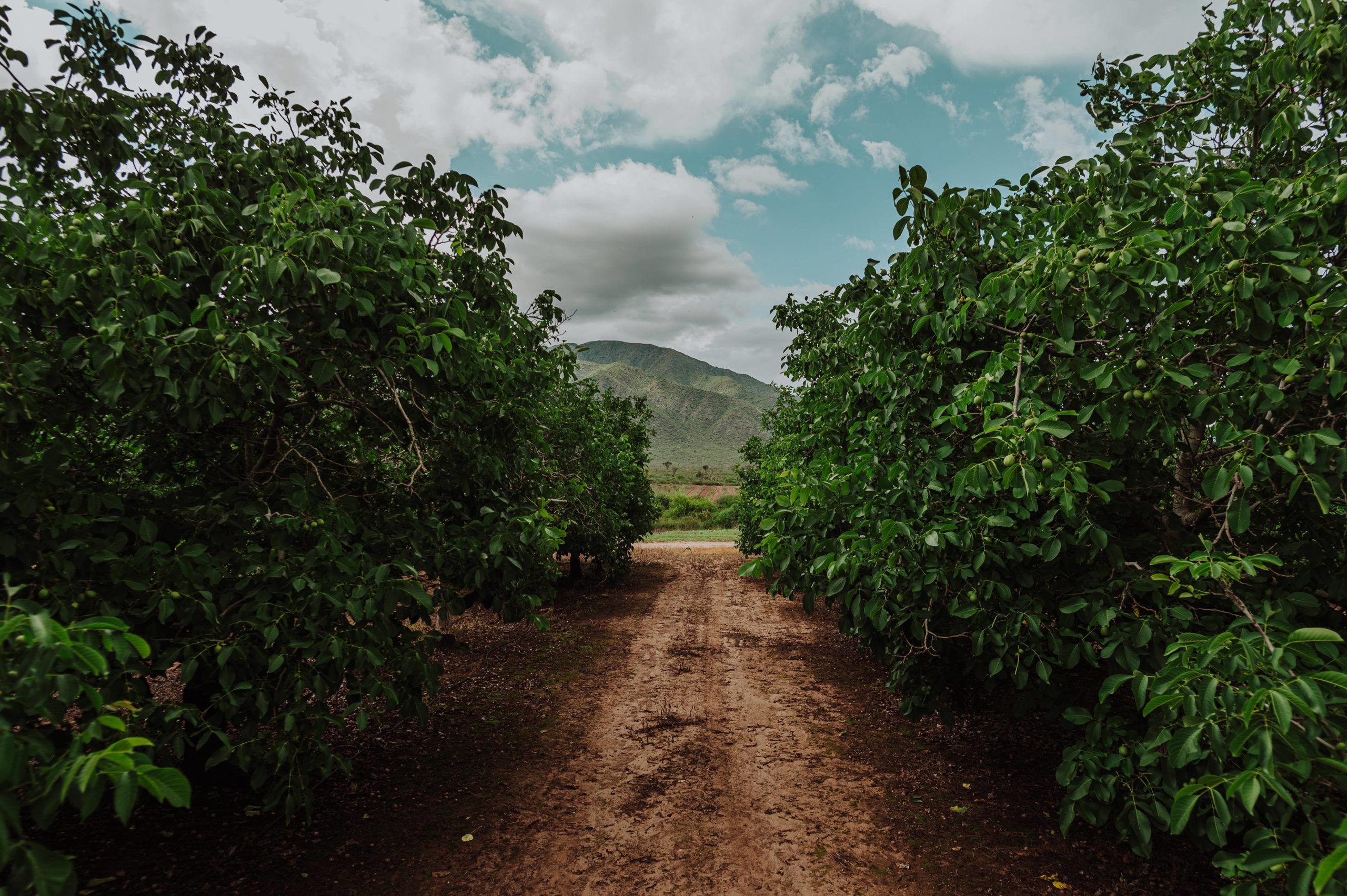 TULARE:
It is medium to large in size (6.6 g / seed). The quality of the seed is excellent, with 90 to 95% light color, and a pulp percentage of 49%.
CHANDLER:
They are large, round, soft, with a soft shell. The percentage of pulp is 49%. The nut is easily split, and resists storage better than other cultivars.
SUNLAND:
The size of the nuts is very large, with a filling of 57%. The shape is long and oval, with a soft shell and excellent seal.
Address:  Provincial Route Nº1 – km 64 – Department of Ambato.
Province of Catamarca – Argentine Republic.
Telephone: (+549) 11 6921 1407
frutosdelcerrosa@gmail.com